Akın Holding has been engaged in the development of energy projects, especially wind energy, since the beginning of the 2000. With the commissioning of Akın Holding's first Wind Power Plant, Örlemiş RES project, Akın Enerji has been operating under the umbrella of the Holding in 2020.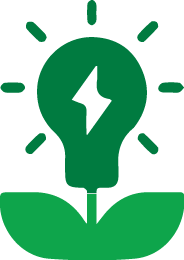 Akın Enerji supports sustainable energy production by using renewable sources, which are environmentally friendly and clean energy sources. Within this scope, it aims to grow its existing portfolio by developing wind, solar and hydroelectric projects.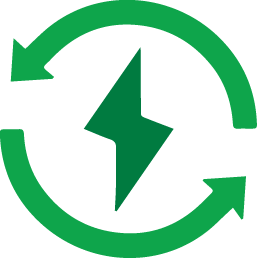 As Akın Enerji, we will continue to produce energy from renewable sources in order to reduce the use of fossil fuels that cause the increase of global warming and climate change that threaten our world and our future today and to leave a cleaner world to future generations.